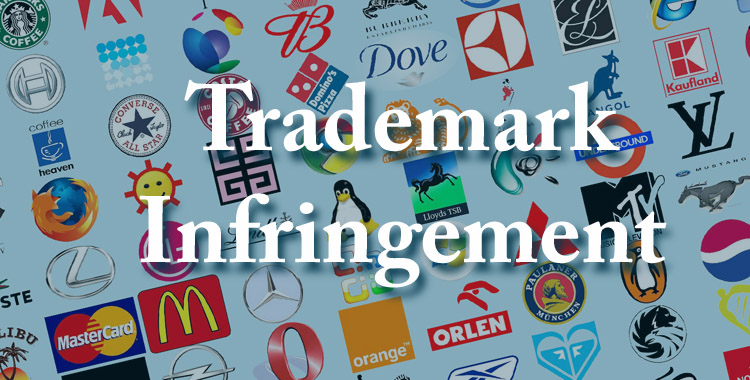 Welcome to the Internet Trademark Infringement Blog!
Welcome to the Internet Trademark Infringement Blog.
We plan to publish a series of blog posts involving aspects of internet trademark infringement and associated litigation on this blog over time.
Online trade mark infringement can involve a number of unique factors that many attorneys are unaware of, and we hope to provide greater clarity and knowledge through these brief articles on the various subtopics.
Internet technology allows individuals and companies to easily copy and distribute trademarks, trade dress, and related corporate identity materials. Trademarks may be copied, or closely imitated, and trademark names can be hidden in webpages sneakily in order to try to intercept trade in the online marketplace that ought to rightfully go to the company that owns the mark.
Incorporating a trademark on a webpage can increase the public's exposure to the mark tremendously! Once added to a webpage, a trademark can frequently become exposed in search engine results, compounding misimpressions. ~ Chris Smith, Internet Expert Witness
Trademark infringement on the internet is far more pervasive than most people realize. Crafty individuals have created a stealthy market by riding on the coattails of many corporations, and have coopted their trademarks — often via cybersquatting on domain names containing registered marks, or through "typosquatting" — that is, creating domain names out of common misspellings of company's domain names. In fact, we've seen instances where the very individuals responsible for cybersquatting are being paid by the very companies whose trademarks they are using. Some profit from the victim companies as affiliate marketers, or in other instances, they are publishing websites that the victim companies are paying in order to display their ads through online advertising networks.
Some infringers have used search engine optimization, or "SEO", in order to attempt to increase the rankings of their websites for trademarked names when searched upon in search engines like Google, Bing, and Yahoo. The majority of academic marketing experts are only vaguely aware of SEO, and most are too unfamiliar with search optimization practices to be able to detect it, evaluate it and testify on it.
Stay tuned for exploration of many of the technical aspects around Internet Trademark Infringement, as our expert, Chris Smith, thoroughly describes many of the issues and methods around this unique niche of intellectual property law.